Welcome to the website of the Understandingmusic.academy project!
Dr. Fortunova's method – when master classes bring you too little!
On the long road to becoming a professional musician, you as a music student have found yourself in need. It feels as if your goal is simply not getting any closer. Dr. Fortunova's method will help you to learn to listen again – especially to listen to yourself.
Help for music students – if you want to free your music playing!
Your instrument belongs inseparably to you. The art, the music, your studies, the practising are an integral part of your day, your thoughts, your soul. How wonderful that is and how demanding. Nothing works for your success without self-discipline – or maybe it does work with ease? With Dr. Fortunova's scientifically based method, you have now found the shortcut to your goals!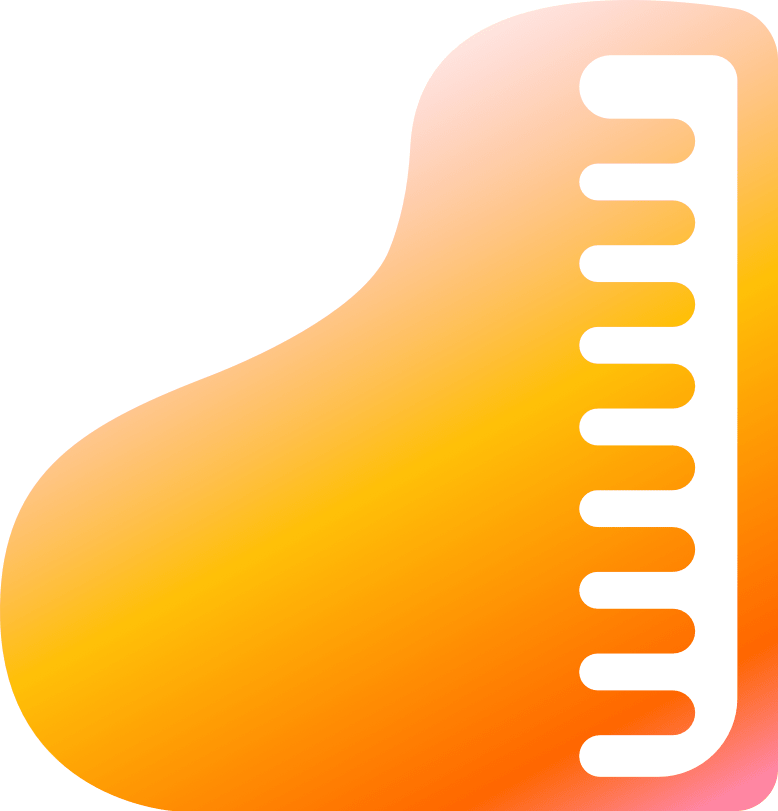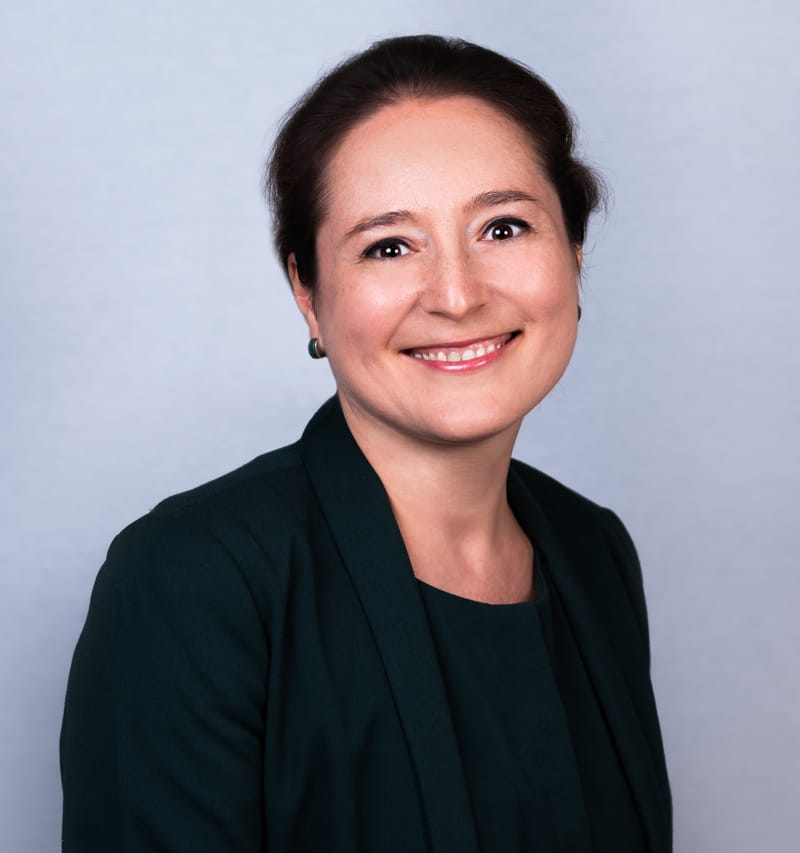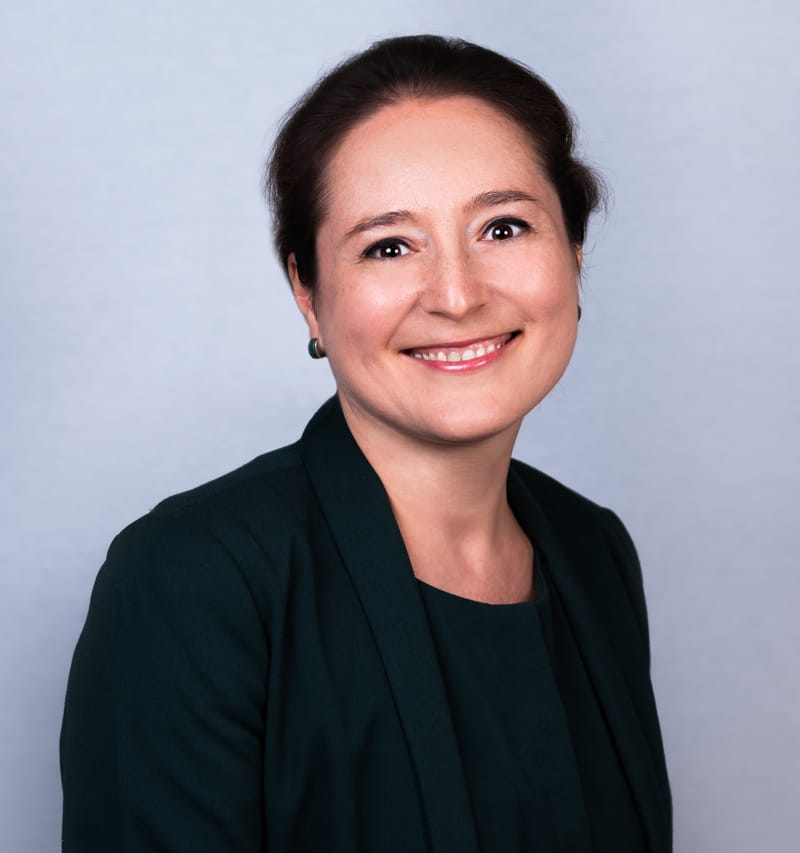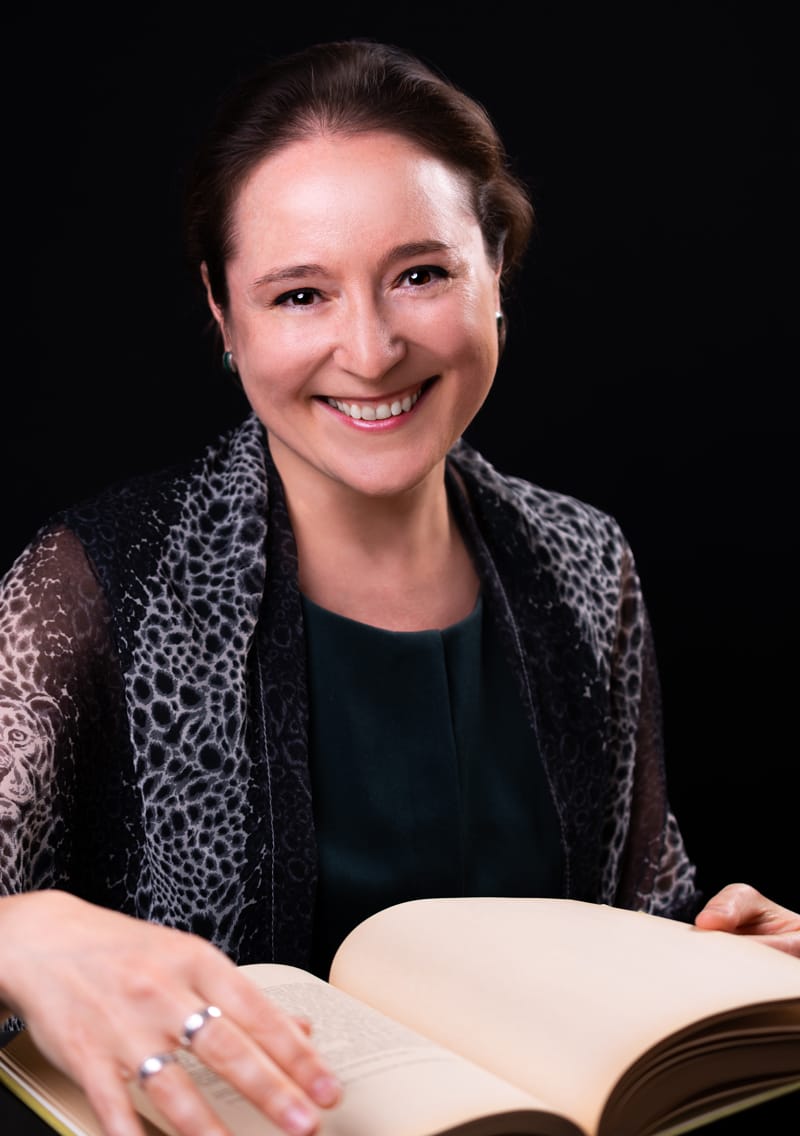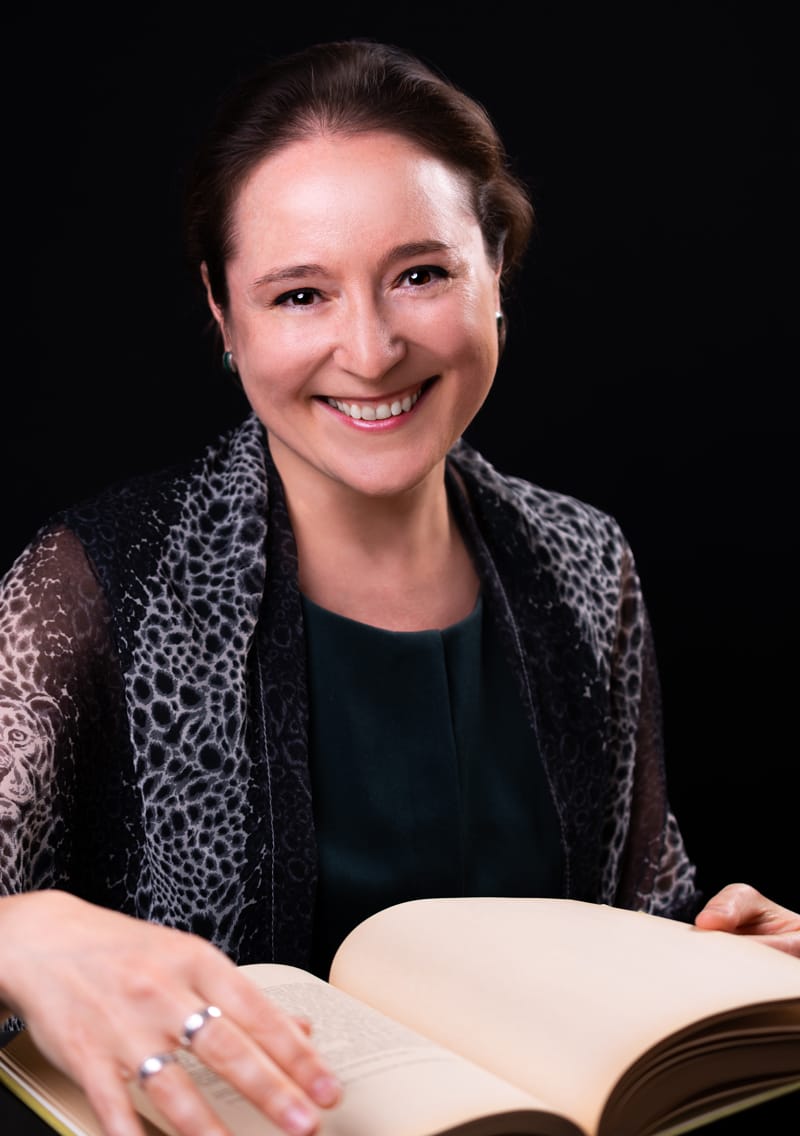 From frustration in music studies to making music in flow!
As a musician, calling up artistic performance on stage and at the audition is part of the job. Performance at the highest level! And you perform, but you also suffer. You lose the magic of music, the flow of making music – just when you want to reach the next level, when exams, auditions, master classes and important music competitions are coming up, when professors and jury members will be listening attentively to you.
Now is exactly the right time to learn to understand your music-making anew with Dr. Fortunova's method and to release the art in you anew. Come to our club or for personal coaching!
Would you like a free trial lesson or do you have any questions? Book a free lesson or send me an e-mail!
Read more here – or contact me directly.
I look forward to hearing from you: +49-176-3819-8834
Understanding music academy